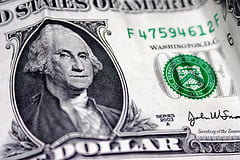 In today's economy, everyone is looking for the best quality product for the lowest cost. If you are looking to create one, two or even three rooms in your facility, but you're on a tight budget, Screenflex can help you buy the room dividers you need, with a price you can afford.
In most facilities, our customers realize that Screenflex Room Dividers can be used in so many ways. Your divider can be rolled simply from one task to another. Perhaps you want to set up a couple of rooms for Awana in the evening, then maybe divide space in a large room to provide an extra classroom the following day. You might divide and create two rooms, one for a yoga class and the other for a woman's group the next day. Whatever the task, these dividers set up and store in seconds.
Let's face it, room dividers are the best solution to temporarily dividing space. Portable walls can help you organize your space in ways you never thought you could, and using a movable room divider as an alternative to a permanent wall is a more economical and flexible way to divide your space.
Quality is in the construction of these dividers. Made with a wide steel end frame for stability and strength along with a full length piano hinge for complete privacy and full support these dividers will work for you for many years. Acoustical panels absorb sound and help to block distractions.
With just 1 or 2 room dividers, you can create 1, 2, 3 or even 4 divided rooms. Here are some ways you can create rooms using Screenflex Room Dividers.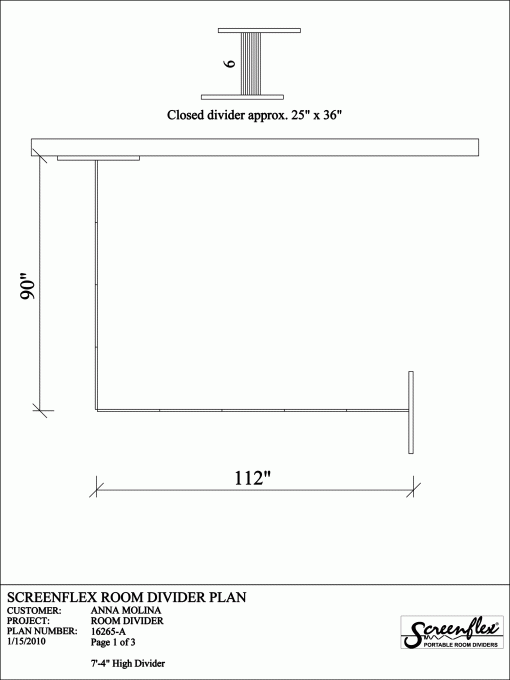 These are just a couple of ways you can set up your room dividers. There are infinite configurations with the same dividers.
Your room dividers will come shipped and ready to use. Just remove your box and roll into place. Set up will take seconds. Enjoy your new room!