How To Optimize Your Space on Graduation Day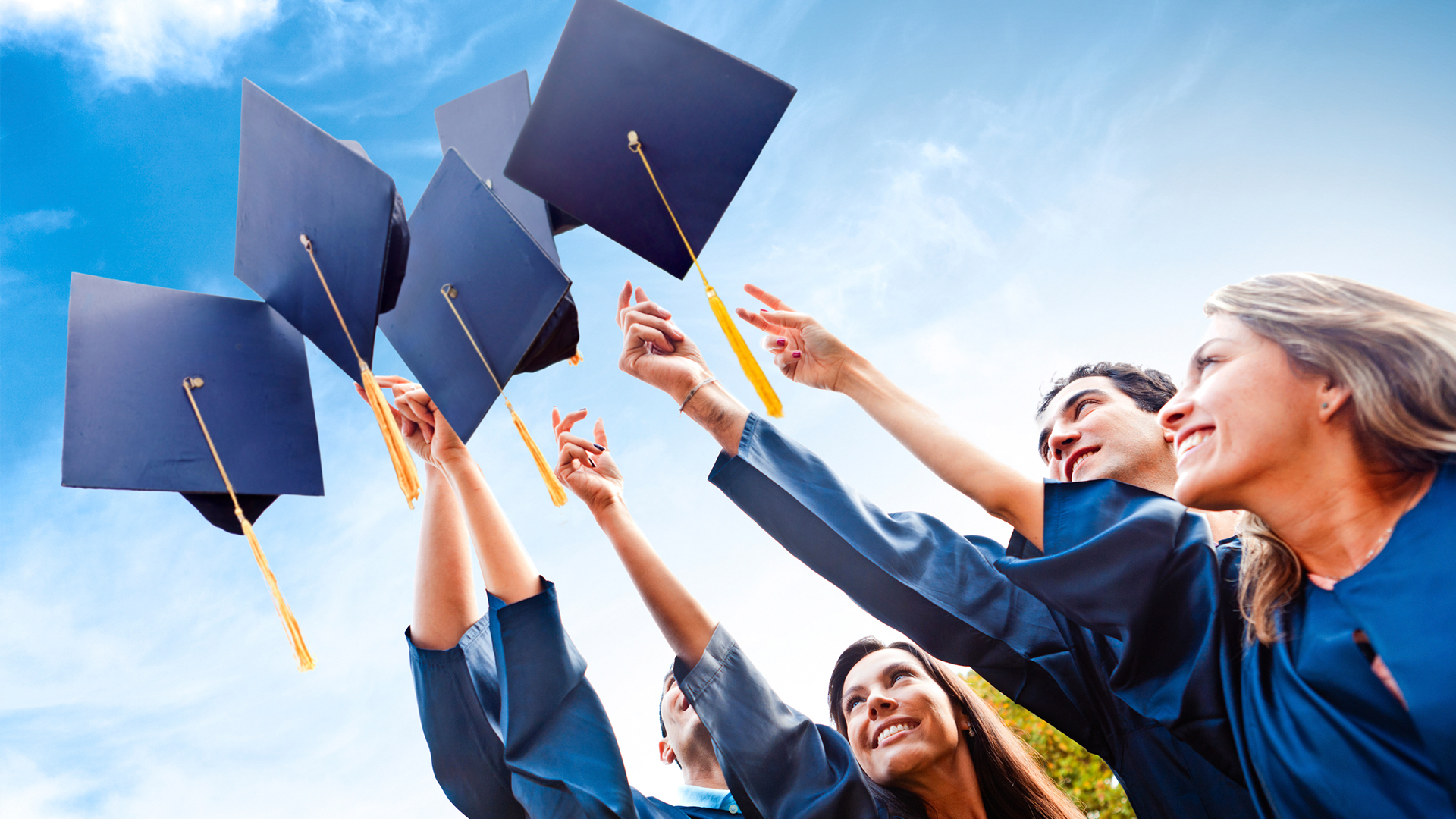 Honesty time. I think Pomp and Circumstance is just about the most frustrating thing to listen to over and over again during a graduation processional. Not because the music is bad or because it is performed poorly, but because the catchy march remains stuck in my head for the next 24 hours. If you've ever been to a graduation ceremony, you know what I'm talking about.
But in all seriousness, graduation season—which is rapidly approaching— is a special time in life where students can celebrate all they have accomplished. They have worked years to get to where they are now and their friends and family look forward to seeing them walk across the stage to receive their diploma.
Here is how to use our portable room dividers and related products to optimize your auditorium space:
Crowd Control
Whether you're graduating a class of 40 students or a class of 14,000 students, there will be many people there to witness their loved ones receiving a diploma. That means being prepared for a large crowd is key to ensuring easy navigation and efficient crowd control. Using portable room dividers is a great way to block off areas you want to prohibit people from utilizing or to create convenient corridors ushering people in the direction you want them to head.
Sound Optimization
Graduation ceremonies typically have a band or orchestra performing prelude music as well as the infamous processional march. Make sure your performers sound the best they can! Using our sound panels is an easy and efficient way to absorb any extra noise that is bound to arise due to the large crowd in attendance.
Student Recognition
Graduation is a time of recognition, so it's a natural time to display items that reflect the hard work students have put into their education. Using our display towers is a great way to showcase things like student artwork or logos of companies where students have found employment. Not only is it a way to honor graduates, but it is also an opportunity to demonstrate how your school has so aptly prepared students for the next step in life.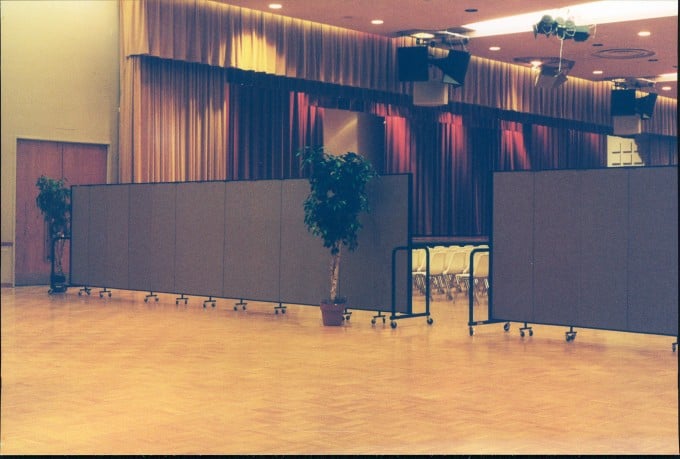 This spring as your school prepares for its annual graduation ceremony, keep in mind ways you can optimize the space. It will be a wonderfully memorable day for your students and their families— even if Pomp and Circumstance is stuck in your head for the rest of the day.
People who read this article, also enjoyed:
Room Dividers
Partition Walls