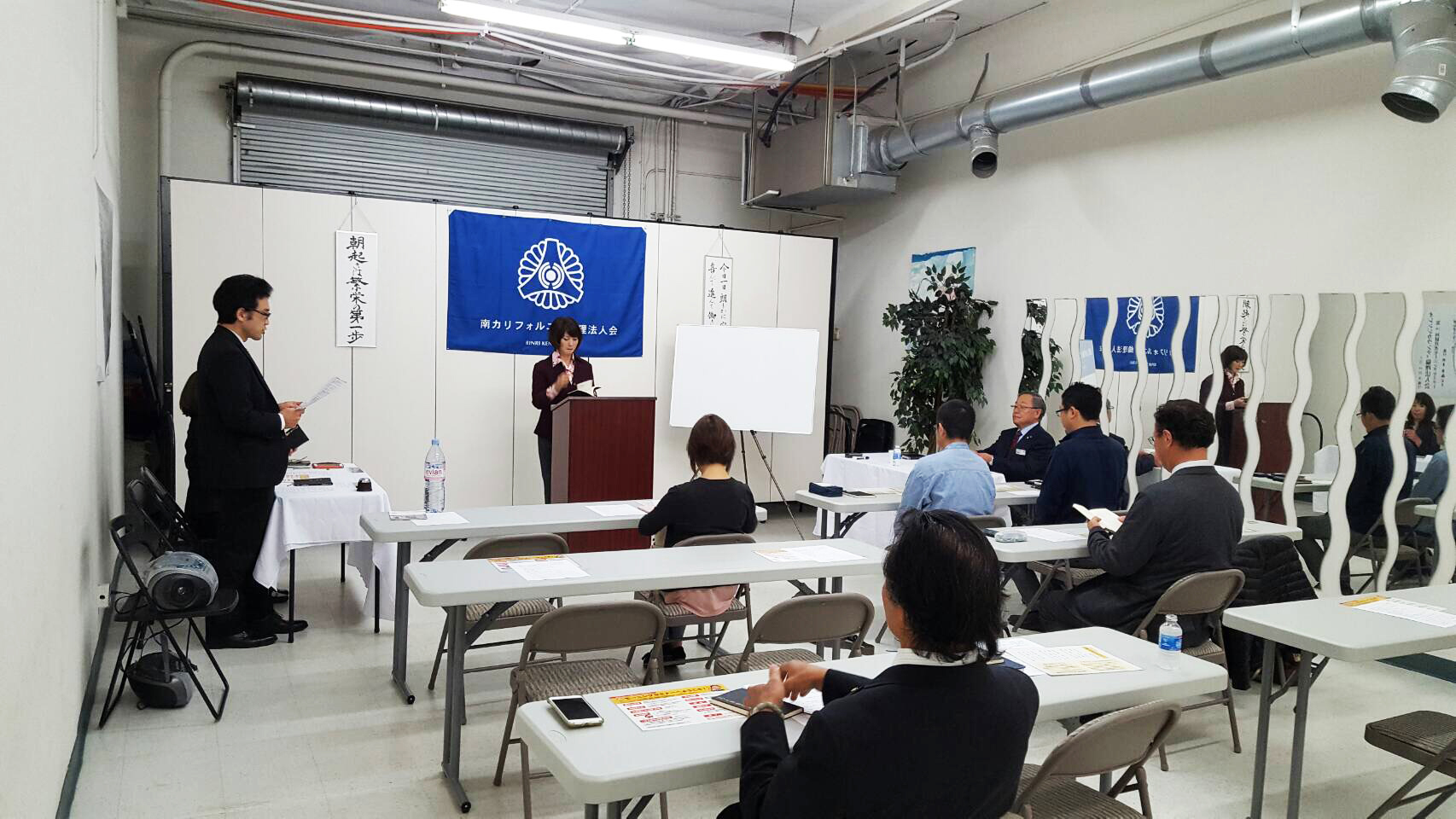 The Orange Island Culture Salon is a great example of a facility that requires a space that is malleable, ever changing to the needs of their community.  A cultural center is a wonderful place to have in the community where students of all ages – from young children to retired seniors – can exchange ideas, learn, and enjoy art and music.  To accommodate their every changing space needs they use Screenflex folding parition walls. Whether it is to create a storage room, divide a classroom in half, or for privacy for a meeting, Screenflex room dividers can adjust to their needs.
Behind Screenflex, there are chairs and other things hidden.  I think the color perfectly matches with the room.
The salon staff chose a vinyl covering that can be easily wiped clean.