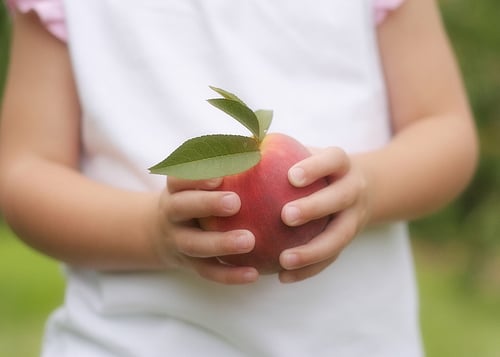 Create a quiet space for your classroom, library, or just about anywhere with room dividers. Screenflex quiet room dividers have amazing sound-absorbing properties that cut distractions and sound reflection.
Every year, teachers have the tough task of creating a safe and productive learning environment for all students. Different kids learn in different ways. Some are visual learners while others are physical learners and so on. When you arrange your room, think about the best way kids learn. We all know that students get distracted right? Some are more easily distracted than others. That's why there are little tricks to help your students stay focused, and help you teach without those distractions in your classroom.
Quiet Room Dividers Don't Distract
Provide an area in the classroom that can increase your students' opportunity for a higher level of learning. Add a cozy and quiet spot for your students to enjoy. Quiet room dividers are kid-friendly and kid sturdy! Though made to be temporary and mobile, they can definitely withstand the rigors of permanent everyday use. Kids love a place where they can read and relax and best of all not distract or be distracted.
Set up your divider in the shape of an "L" or "U" for the best results. If you need the entire room, your durable and quiet divider stores easily and takes up little space.
Learning Centers
The nice thing about these quiet room dividers is their flexibility. Create spaces of virtually any size for a whole group or partial group learning. Immediately transform a space by opening up the divider or folding one or two panels back. You can create several centers for learning such as reading, writing, math, science, or free play centers with your quiet room dividers.
Realize that the way you design your classroom today may need to change tomorrow due to the changing needs of your students, however, the way you choose to arrange your classroom can help you teach and help your students become more productive learners. Keeping the sounds relatively quiet, dividers can adjust any classroom
People who read this article, also enjoyed:
Room Dividers
Partition Walls