Emergency Room Spillover into Hallways Create Patient Risk at Halifax Hospital: study | CTV News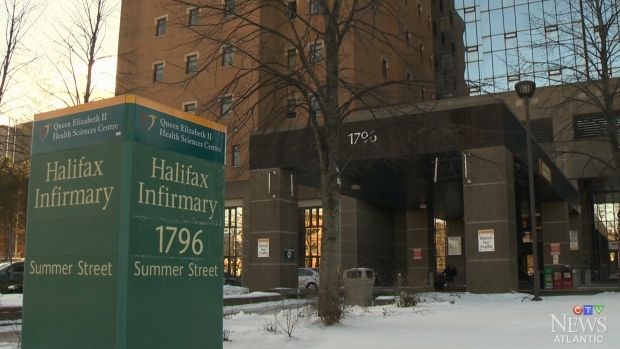 Emergency room spillovers have become a common occurrence over the last few years.  The medical staff is forced to give medical care in unrealistic conditions.
Staff at Atlantic Canada's largest hospital has had to perform CPR in elevators and hastily erect brown paper room dividers due to spillover from a crowded emergency department, says a union study.The Nova Scotia Government and General Employees Union released the report on Monday tracking a rise in so-called code census incidents at the Halifax Infirmary, when the emergency department declares the ward is "unsafe" and starts sending patients to in-patient units.
My first reaction to this report is, brown paper room dividers? The medical staff and the patients deserve better healthcare treatment and Screenflex Room Dividers offer just that.  Screenflex Healthflex Dividers provide the ideal privacy and acoustical environment needed to aid in a patient's overall safety, health, and healing.  Using a Screenflex temporary wall reduced up to 50% of the ambient noise in a room.  Rolling caster wheels keep the divider level when rolling or using the divider.  Setup is easy.  Simply roll the divider in place, unlock the storage latch, and open the accordion style walls to create the desired space.  Choose from 38 colors and a number of room divider sizes.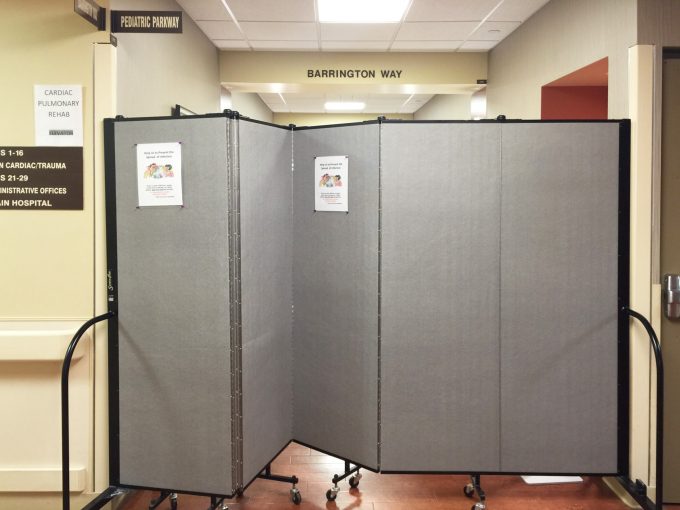 Source: ER spillover into hallways creating patient risk at Halifax hospital: study | CTV News
People who read this article, also enjoyed:
Room Dividers
Partition Walls