Introducing Sales Consultant Lourdes
Today we sat down with one of our sales consultants, Lourdes Morales to learn a little more about her.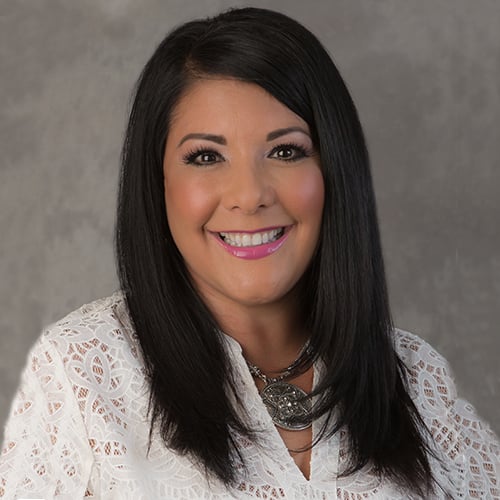 Q: What is your role at Screenflex?
A: I am a Senior Sales Consultant
Q: How long have you worked at Screenflex?
A: I think I am on my 7th year and it will be 8 in April.  Wow, that's gone by fast!
Q: What does a typical day at Screenflex entail for you?
A:  My days are filled with speaking to customers, helping them determine which is the best divider or dividers for their space.  I also work on space plans to help the customer envision the divider in their space and logo requests to add to dividers.
Q: What has been your favorite project that you've done at Screenflex?
A: We do not really have projects unless you consider helping a customer divide a large space like a worship hall to create rooms. However, I am excited to go to my first sales show in Orlando!
Q: Ok, now some fun questions…What is your favorite line from a movie?
A: Pretty much all the lines from Elf but my favorite is-"I just like to smile! Smiling's my favorite." (This makes sense since Lourdes is always smiling!!)
Q: Do you have a favorite sport or hobby?
A: Well, I am not a huge sports fan but If I had to choose I like football and I am pretty good at our football pool.  But I have to say that I love to craft most of all!
Q: Personal mantra or motto?
A: You are only as beautiful as you are on the inside. (Well said, Lourdes)
If should need any room dividing assistance from Lourdes or any of our sales team members they are here to help @ 800-553-0110.
People who read this article, also enjoyed:
Room Dividers
Partition Walls