Your Personalized Logo or Image Here!
Enhance the look of any divider with a personalized mural or logo. Screenflex Customer Service Representatives are available to assist you in creating a design that is best suited for your space while providing you with a high-quality room divider to separate your room.  Place your logo anywhere on the panel and on any number of panels to create a truly customized look.
Large Image Customization on a Screenflex Room Divider
High-resolution images are laminated to any or all of your room divider panels to create a one-of-a-kind look. This personalized service is available on dividers from 4′-0″ to 8′-0″ high by 5′-9″ to 24′-1″ long.
 Your Personalized Logo Here!
View our collection of Screenflex Room Dividers that have an added logo or graphic to the panels. Created from your supplied artwork, personalized room dividers help you absorb sound, divide space, and create dynamic displays all in one. Complete and submit the Logo Option Layout form and our Customer Service Representatives will help your dream become a reality!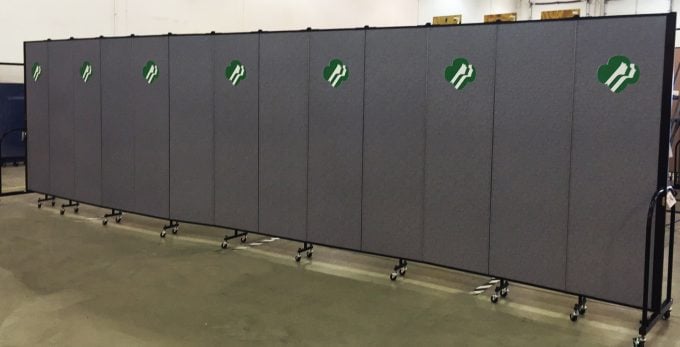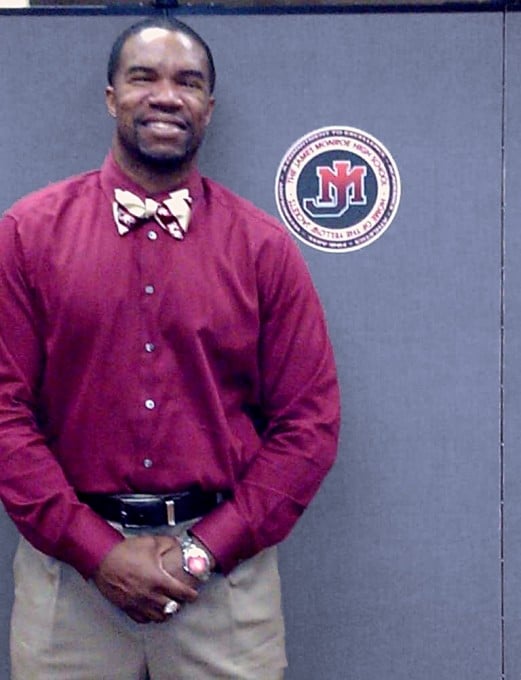 Contact us about adding your personalized logo or large image to a Screenflex Room Divider at 800-553-0110.
People who read this article, also enjoyed:
Room Dividers
Partition Walls