Church Expansion: Using Dividers During Growth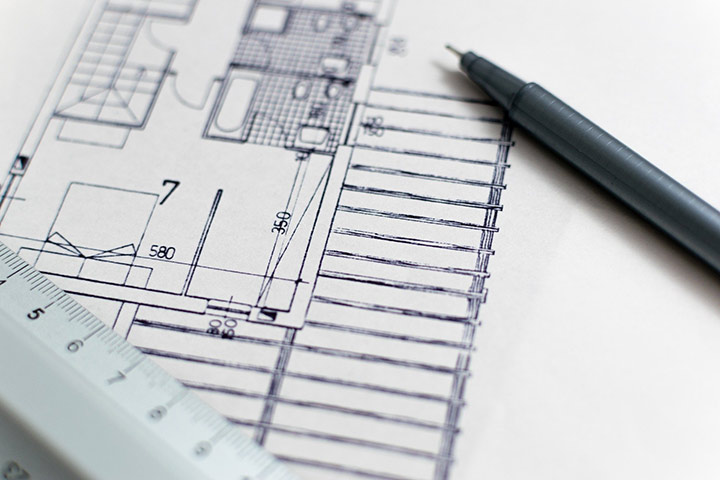 Growing your congregation numbers is a big deal in the church. Crossway Baptist Church has steadily grown their membership from roughly 200 to 2500 members in the past 20 years. Their house of worship currently rests on a single campus that stretches over a couple of acres in Springfield, Missouri. The reason for this exponential growth appears to be from an increasing young family population in their area. As these young kids and parents find themselves at home at Crossway, the church leaders needed a solution for expansion. By utilizing Screenflex Room Dividers in a pandemic world, Crossway church leaders adapt their facility to allow extra member growth.
Building Plans
Before the COVID Pandemic, Crossway's original expansion plan was to build on an additional wing in their church facility dedicated entirely to children. Logically, this move was the best option for their new and steady growth. However, since the world predominantly shut down in 2020, Crossway's construction plans naturally took a back seat. After a temporary closure, the Crossway Baptist leaders had to quickly improvise. Alongside implementing rigorous cleaning schedules and practices, Crossway leaders also learned to make the most of their space while fitting as many people as possible in it.
As a temporary answer until the new facility, Screenflex Room Dividers section off parts of their gymnasium for children's bible studies and other fellowship classrooms. Even though their plan remains to build a new facility in the future, their dividers act as an excellent cost-efficient solution in the meantime. To build an entirely new children's wing in their facility, the cost estimate was around $1M, whereas the room dividers' amounted to less than $20K. Especially for a temporary fix, Crossway was able to save a lot of money.
Room Divider Usage
These Screenflex Standard Partitions create semi-private classrooms in the church's gymnasium. Because of their portability, these temporary walls can adjust to anywhere in the room. Crossway's leaders were looking for a freestanding wall that is easy to move. Because of this feature, the church can creatively fit multiple classes at once. Each panel also absorbs sound, which is important in an open gymnasium space where echoes can be loud and disruptive. The fabric covering is also tackable, perfect for pinning posters and other signs for each class.
In addition to utilizing room dividers, the church was also maximizing the use of their facility in other ways. After their total and complete shutdown, which ended in June, social distancing then became the priority. Their services, which can attract several hundred people at once, needed to split up with intensive cleaning between each for the safety of the congregants. They also blocked off pews to make sure everyone at the service was socially distanced from other families. By performing extra cleaning rituals and properly utilizing room dividers, Crossway Church can easily continue its (timely-appropriate) expansion.
When speaking to the children's pastor, Bryan Livingston, he said, "Screenflex is helping to promote the new facility since we are showing our donors that we are already utilizing every section of our current one."
By maximizing their current facility, they are displaying their capability of good management in their future space.
People who read this article, also enjoyed:
Room Dividers
Partition Walls