Before Screenflex Room Dividers And After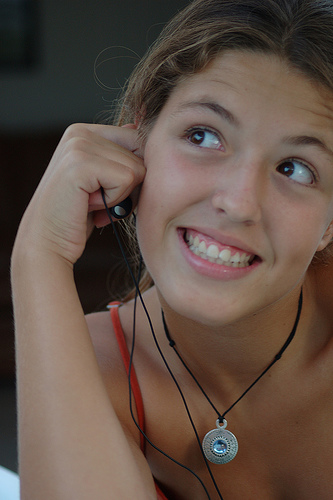 If you are looking for room dividers for your facility, you might like to see some examples of what Screenflex can do for your rooms. Besides the functional aspect of dividing space,  features of Screenflex Room Dividers include:
Acoustical, sound absorbing panels which absorb up to 45% of sound.
Durable panel construction which includes a 20 gauge powder coated steel trim.
26 steel gauge galvanized steel frame which creates amazing strength.
29 1/4″ wide end frame for maximum stability.
Self Leveling casters to adjust to any or uneven floor surfaces.
Scratch-resistant powder coated paint for long-lasting beauty.
Position control hinges to keep your dividers straight, curved or in any configuration.
Full-length piano hinges on complete privacy, stability, and strength.
Environmentally friendly and made in the U.S.A.
Pictured are two examples of before Screenflex and after Screenflex so you can envision your room dividers in your new space.
Our first set of photos shows one of our Cincinnati customers before Screenflex. This synagogue set up three panels to separate their meeting area from a lounging area. Panels before Screenflex had too many gaps and were clunky and difficult to move. Large bulky panels were also difficult to store.
After separating the space with a Screenflex room divider, you can see how much better this room looks. Clean lines create a positive crisp atmosphere. Two 6′-8″ room dividers were purchased to completely divide the two rooms in half when they need to. Dividers fold up into a 2′.5″- 3′.0″ space.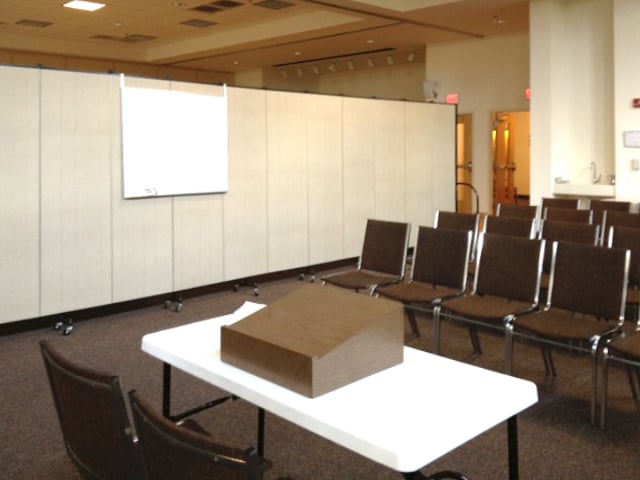 In this example, you can see how the divider is used to separate a meeting area on one side and a buffet area on the other side. Food preparation can be handled without distracting the group in the meeting.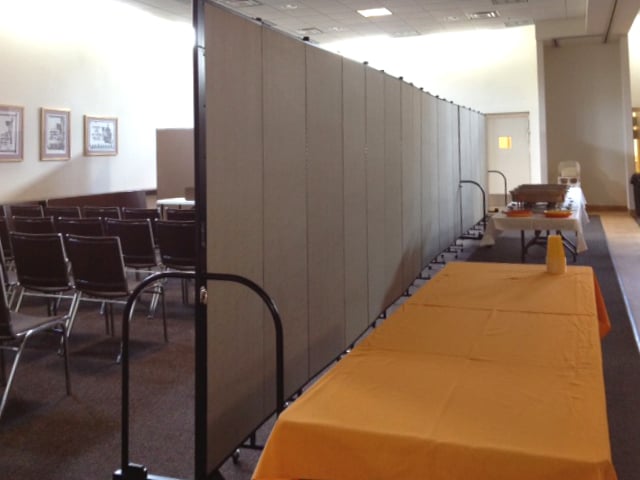 Our second set of before and after pictures are a great way to show how you can use a room divider to create a nice storage space. As you can see tables, chairs and junk can be stored away behind the dividers.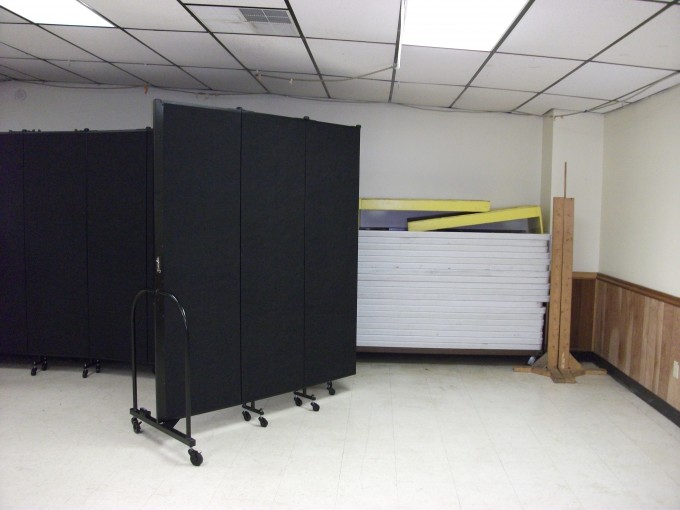 Two room dividers are connected to extend along the entire wall of this basement area. Our customers love that it keeps the kids safely out of the area and looks neat.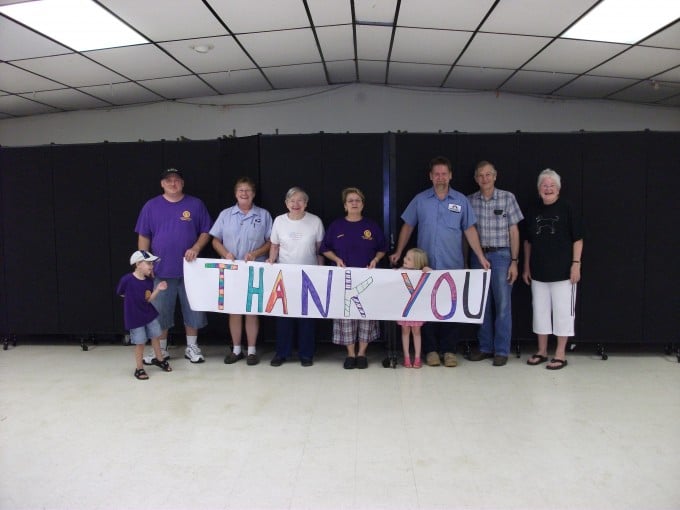 For more information regarding Screenflex, call 1-800-553-0110 or visit us on the web.
People who read this article, also enjoyed:
Room Dividers
Partition Walls