Room Dividers For Sunshine Industries Adult Day Care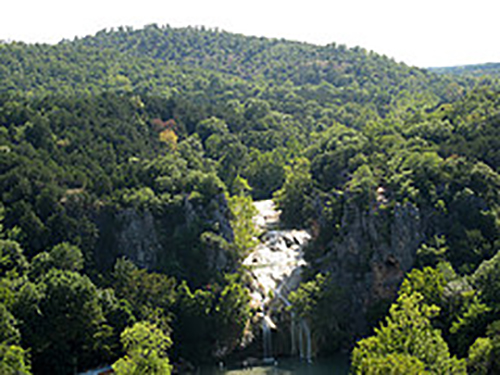 Think about a place that allows people with disabilities to live and work as independently as possible. Sunshine Industries is a non-profit agency that has helped people for over 40 years by providing adult day care.  Located in Ardmore, Oklahoma, Sunshine Industries provides a social and personal activity in a caring and active atmosphere.
I love to hear the stories about how our Screenflex is used in so many situations.  Sunshine Industries contacted us in the fall of 2011 because they needed a portable divider to give a young man privacy in their daycare facility. What the gentleman likes the best about the product, is that he can have privacy when he needs it and still have the ability to open up the portable wall when he wants to join the group.
Tammy the Adult Day Services Director from Sunshine Industries comments:
We absolutely love our Screenflex room dividers.  We use it primarily to provide privacy for a young man with severe disabilities in our adult day program, but we also use it to hide the clutter of paperwork in the activities area.  We truly recommend this product to help anyone in need.