Workplace Privacy is a Snap with Screenflex Portable Partitions
Who doesn't want some level of privacy in the workplace? Employees everywhere need to feel like they are safe from prying eyes around them as they complete their work. Recently, we heard from a happy Screenflex customer who has found that adding a Screenflex divider to their work area, gives her the privacy she needs, but only when she needs it. Here's how a Screenflex temporary wall offers this customer the necessary adaptability and seclusion.
Sue Van Orden of the Pike County Area Agency on Aging in Lords Valley, Pennsylvania, needed a solution for her workspace for when computer classes were being taught. These classes typically created significant chatter around Sue and interruptions from her work. However, when the classes ended, she wanted to be able to open up her office again. For this reason, Sue worked with a Screenflex representative to find the perfect portable partition for her needs.
Screenflex products are the perfect solution for temporary division. This temporary wall partition is not only portable but also freestanding as well. These features combined create a divider that can easily support itself and move anywhere in the space. The divider pictured is 9 panels long. These panels fold accordion-style to create the most versatility in any space. As shown, Sue opens her partition at a slight "U-Shape" to partially surround her desk. Additionally, when the classes are over, she can easily open the space back up by closing the divider compactly.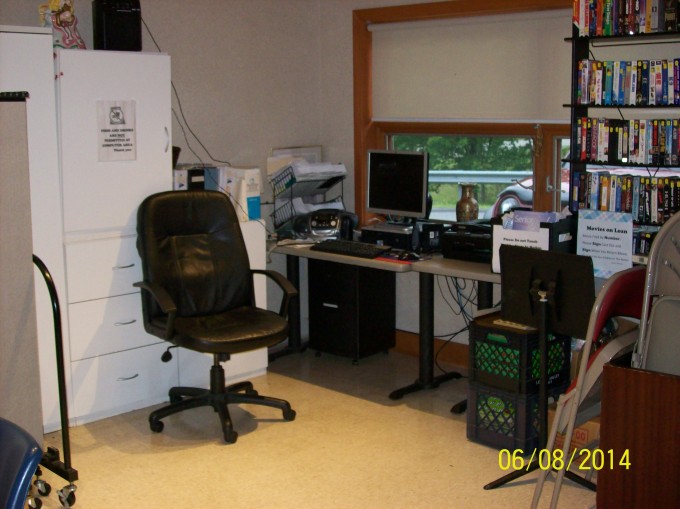 This Divider Makes Workplace Privacy a Reality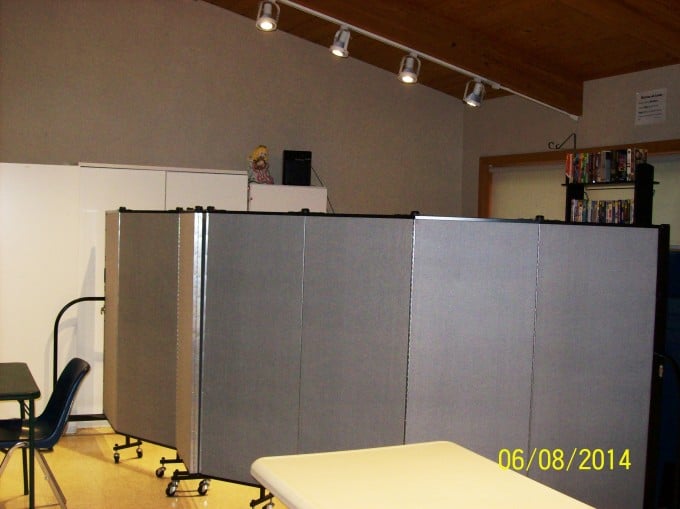 The nice thing is, when it's not being used to partition off an area for workplace privacy, it can have myriad other uses, and because you can use staples, tacks and push pins on the surface, it makes for a great way to display information.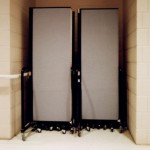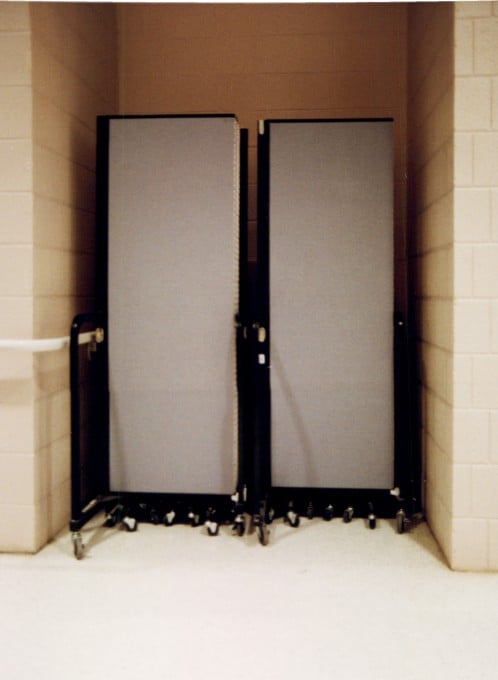 People who read this article, also enjoyed:
Room Dividers
Partition Walls