Top Ten Screenflex Room Divider Combinations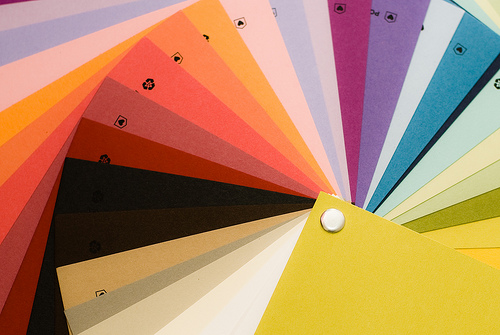 Our build your own room divider option is available to all of our customers who want to preview our products and take a look at the dividers style and see the costs before committing. After you select your preferences the room divider you chose will appear. To build your own room divider simply go to the home page of our Screenflex website and click on products. The drop down menu will pop up and from there you will click on Build-Your-Own. Choose your height, length and color and we will send you a quote with your specifications.
Screenflex offers 36 colors and 36 sizes to choose from.  In case you are wondering what the most requested build your own room divider combinations are, take a look at the top ten combinations in the last four months.