Removable Wall Dividers Uses in a Resort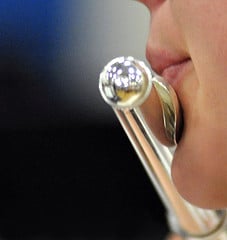 Room Dividers Are The Answer!
Can room dividers be the answer to lessen noise at a tranquil yet hopping resort in Sedona Arizona?  As people check in and out at a busy concierge desk, distractions are kept to a minimum by adding removable wall dividers during special events.  See how Screenflex is used in a resort lobby to absorb sound and create the right setting for a Native American flute concert.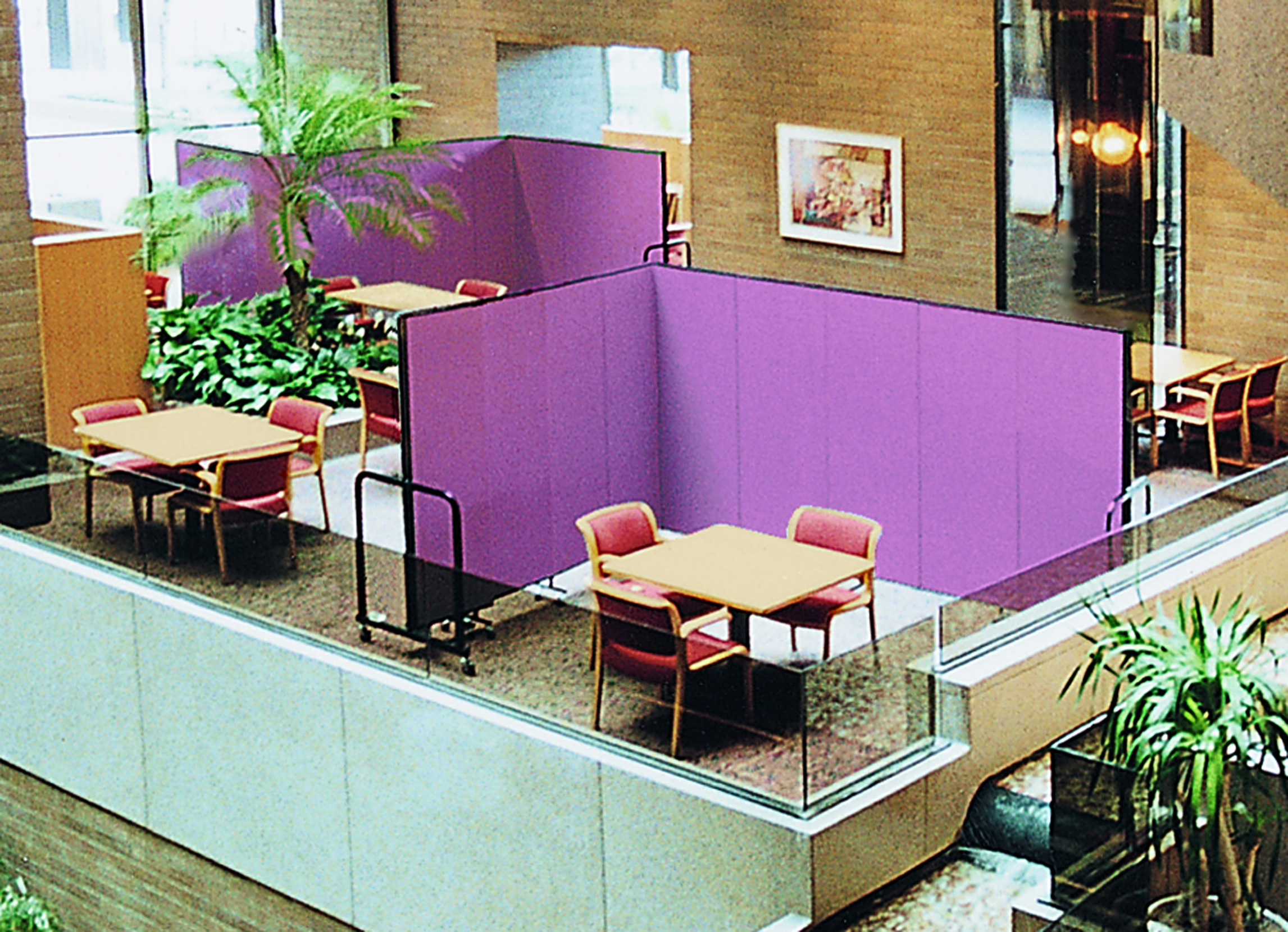 Sedona Summit Resort is the largest resort in Sedona.  The resort offers spectacular views of the red rocks and desert beyond.  Set in an area rich with history, you'll enjoy hiking, golfing, sunning, swimming and relaxing at a nearby spa.
Every Wednesday night Sedona Summit Resort provides entertainment for guests to enjoy. Flute concerts or other Native American music is performed each week. New guest checking in at the front desk and concierge station became a huge distraction for guests trying to enjoy the concerts. Sedona Summit needed something quick! They contacted Screenflex and purchased a portable room divider to help absorb sound and block visual distractions coming from the lobby and concierge desk.
Room dividers now provide a quiet and distraction-free spot for guests to enjoy the show.  At the end of the evening when the concert is over, the divider easily folds up and is rolled to an office and stored until the next event.
If you have any room divider stories you would like to share with us we would love to post your story on our blog. Leave a comment so we can gather your information. Someone will call you to get the details.