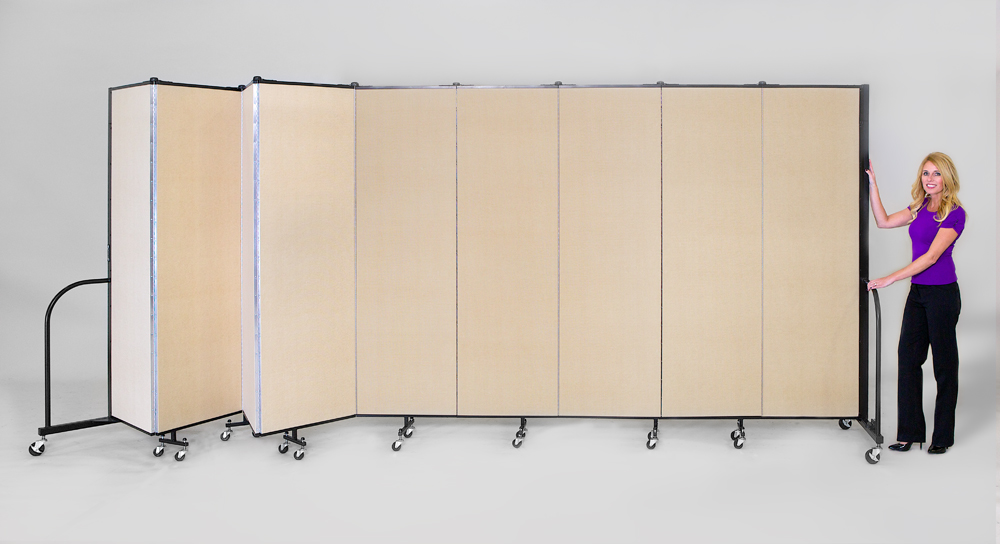 Accordion Fold Room Dividers By Screenflex
Sturdy, durable and long-lasting, Screenflex portable walls are available in 36 heights and lengths and 38 fabric choices.
Manage the space in your facility with Screenflex. Call us today at 800-553-0110 for a quote or to get a list of customers in your area.