What Is The Screenflex Product Warranty?
Screenflex products are warranted to be free from defects in material and workmanship for three years from the date of delivery.
Who Do I Contact If I Have Questions About My Warranty?
Please contact our customer service department with all warranty questions and inquiries.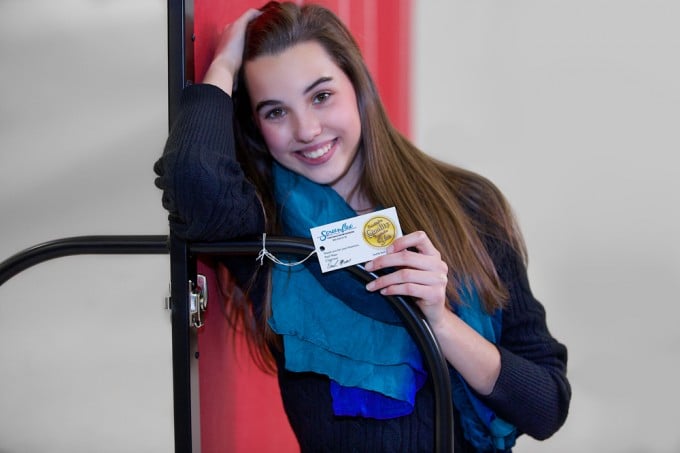 How Do I Activate My Warranty?
Click here to Activate your Warranty