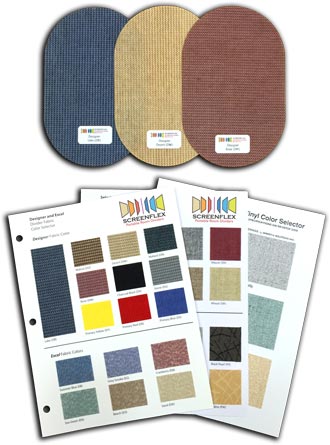 Bottom line, sound absorbency is available in most Room Dividers to at least some degree. However, that feature is not anywhere near as important in creating an environment conducive to learning by simply creating a visual block.
5) Self Leveling Casters: No floor is perfectly level,  not in my church and not in yours. Self-leveling casters read the floor and thus help keep the divider level/stable.
6) A wide choice of heights, lengths, colors, and options: While the need for Portable Room Dividers is common among churches, the specific height and length needed and colors/options desired may vary.
The Sunday school class example above is only one of many ways church leaders are making better use of their existing space with Portable Room Dividers. Other uses include creating needed temporary rooms for VBS programs, childcare, blood drives, wedding showers and much, much more. By making more efficient use of their space and not building, leaders are saving their congregation's money in a big, BIG way.