Improve Your Community Center And Add More Programs By Using Room Dividers In Your Facility
The Red Doors Community Center at St. Paul's By-The-Sea, a religiously affiliated non-profit organization which aims to enrich children and adults in mind, body, and spirit through education, creativity, recreation, and philanthropy in Ocean City Maryland wanted to add more enrichment programs to their schedule. In order to continue to deliver the volume of resources they offer to the community, they needed more space for programs. The problem was that even though they had a really big community space, they couldn't run more than one program at a time.  Their community room consisted of one very large area so they either ran one program at a time or ran two and had an overlap of sound and people.
Improve Your Community Center By Dividing It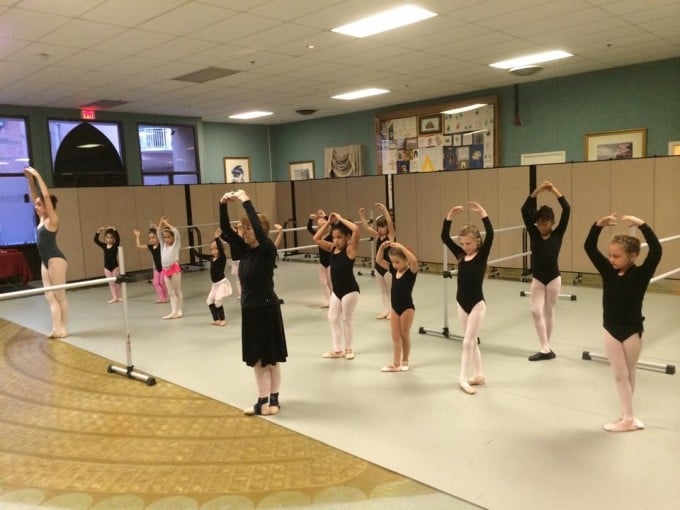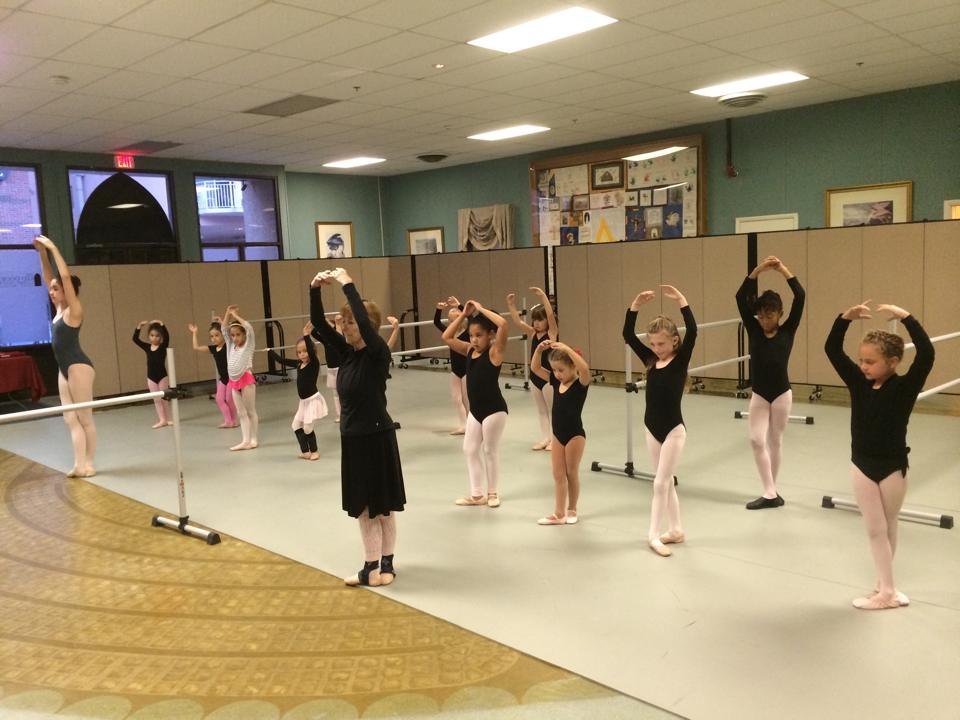 Their director Fawn worked with one of our design consultants to make sure the dividers were the right size to properly wall off the area they wanted to subdivide. The result was picture perfect and now they are able to hold a dance class at the same time they hold a science workshop!
There are other pluses as well. The dividers help kept little eyes from getting distracted by parents and other people coming in and out of the center. And when the dividers aren't being used as temporary walls to divide the room, they are used on either side of the room to keep extra chairs and tables out of sight.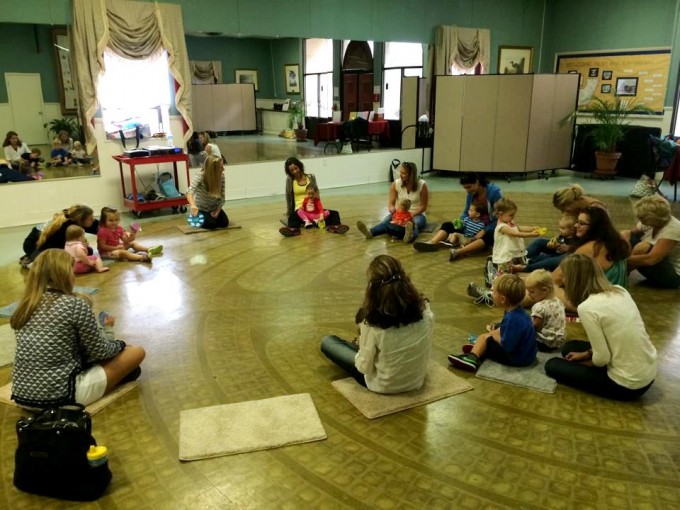 It's The Little Things
They were so excited about their new space that they sent us some photos and a great testimonial.
The partitions have been an absolute life saver!  We began using them the minute I got them off the truck! ~ Fawn Fitzgerald Mete, Director
We're honored to help The Red Doors improve their Community center. If you would like to put more space in your space, give us a call, email or Live Chat, and let one of our knowledgeable design consultants help you select the perfect room dividers for your facility.